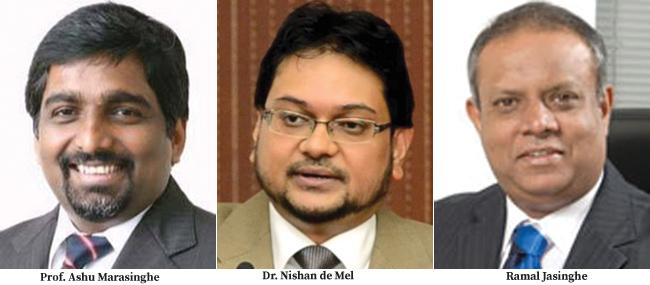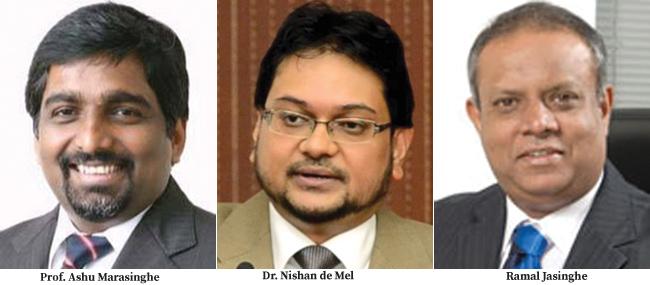 With less than a fortnight to go for the 2018 Budget, the country has been kept in the dark over half of the pledges made in the 2017 Budget amounting to over Rs. 65 billion, leaving taxpayers to grin and bear, a research by a think tank revealed last week.
Analysis of past budgets by the think tank reveals major deviations between budgeted allocations and actual expenditure which implies expectations laid out by the government through the budget are not honoured.
Verité Research which tracked 37 of the promises of the last budget, revealed that information on the progress of 51 percent of the budget promises tracked is not disclosed while 14 percent of the pledges are breached, 32 percent are behind schedule and only three percent are showing progress.
The online platform www.budgetpromises.org by Verité Research tracks the implementation of 37 of the pledges made in the 2017 budget for which a sum of Rs. 116,910 million had been allocated.
The former Minister of Finance in the budget speech stated that the details of the contracts érelated to all capital projects will be displayed on the websites from January 1 this year. However, according to the researcher, the information on ministry websites are minimal and attempts to obtain more information from government agencies had been futile despite repeated requests.
Verité Research Executive Director Dr. Nishan de Mel said of the 54 Right to Information (RTI) applications filed there were only 15 responses within a stipulated time and 16 after submitting an appeal. There is no response to the remainder to date.
"When there are no clear and precise information on expenditure it is easier to renege on budget promises," de Mel said. The research revealed that while some government agencies are keen to disclose information certain others are not. Therefore, based on the level of openness to disclose information 35 percent are unresponsive to information requests and have no information, 16 percent contain inadequate information on progress, 11 percent provides information with much resistance while 19 percent provide information on request.
It notes that Information and Communication Technology Agency, Ministry of Fisheries and Aquatic Resources Development, Ministry of Housing and Construction, Ministry of Industry and Commerce, Ministry of Irrigation and Water Resources Management and the Ministry of Power and Renewable Energy are willing to provide timely responses on progress while the Ministry of Agriculture.
Ministry of City Planning and Water Supply and the Ministry of Defence provide no response on progress .
Results also show that in terms of budget allocations the Ministry of National Policies and Economic Affairs accounts for 18.2 percent, Ministry of Education 14 percent, Ministry of Telecommunication and Digital Infrastructure 10.7 percent, Ministry of Finance 8.9 percent, Agriculture 2.8 percent, City Planning and Water Supply 3.0 percent and Public Enterprise Development 5.4 percent.
Verité Research states that post war budgets have allocated increasingly greater funds for agriculture and irrigation with 60 percent more allocated in 2013 compared to 2010 and the allocation in 2014 is double to what was spent in 2010.
However the actual spending on the sector in 2013 is three percent less than what was spent in 2010. The think tank also notes that political rhetoric has boosted the image of the soldier even perhaps at the expense of the farmer as budgetary allocations for defence have increased steadily despite expectations of reducing this cost after the war.
It notes that compared to actual spending in 2010 allocations for defence was 14 higher in 2012, 37 percent higher in 2013 and 26 percent higher in 2014.
Actual spending has shown a steady increase with 12 percent higher in 2012 and 17 percent higher in 2013. Member of the Committee on Public Finance Prof. Ashubodha Marasinghe who shared the panel discussion said many ministries had less than 50 percent progress in budget spending . 'We hope that by the next two months progress could be expedited to reach the goals," he said.
National Chamber of Exporters President Ramal Jasinghe said that there has to be consistent and clear policies for exporters to plan the year.
"The funds allocated for branding of export products have not been utilized while the proposal to set up an Export Import Bank (EXIM Bank) has not materialised," Jasinghe said.
Taken from – sundayobserver.lk