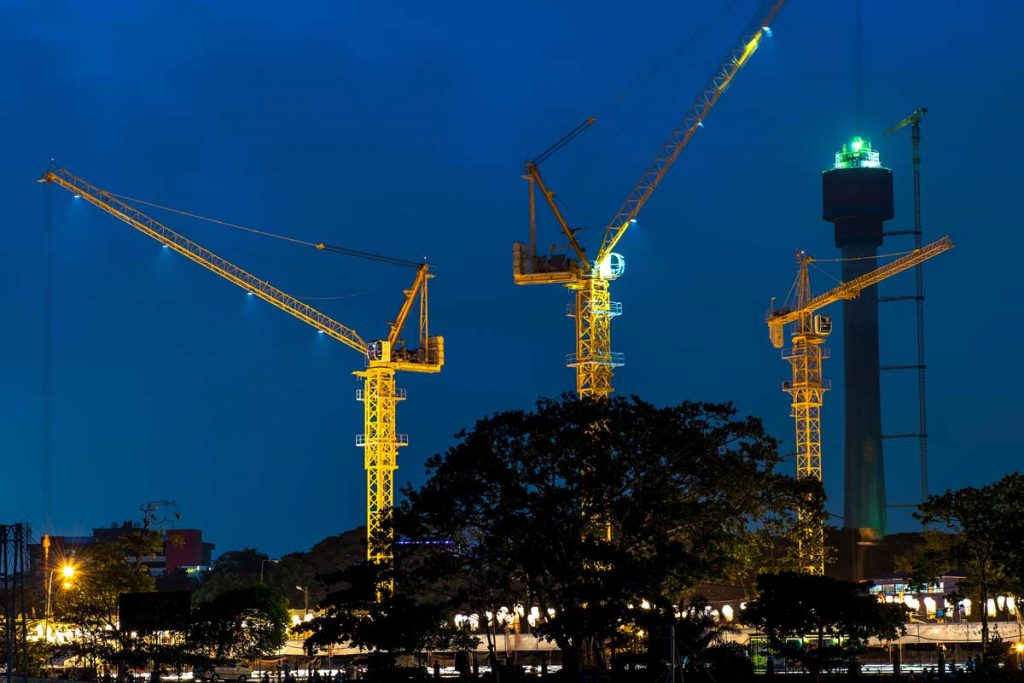 Presenter: Josh Geller
Environmental impact assessments (EIAs) are management tools designed to explain how development projects might affect people and the natural environment. Curiously, research on EIAs has only examined how domestic and bureaucratic factors influence the quality of such reports. But with the dramatic increase in South-South development financing and charges that so-called emerging donors seek to undermine advances in environmental protection, human rights, and good governance, the consequences of a shifting international aid landscape are ripe for empirical investigation.
This talk examined the current state of knowledge about EIAs in Sri Lanka and offered fresh insights from data on the EIA approval process and characteristics of individual EIAs from 2010-17. In particular, the presentation discussed the efficiency of the EIA process, summarised weaknesses identified in the reports, and offered tentative observations about the impact of foreign financed development projects in Sri Lanka.