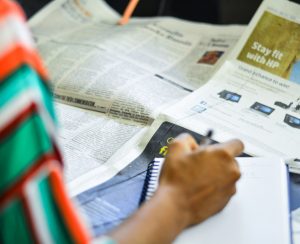 The Media Research team offers its researchers the opportunity to learn and engage in a range of interesting topics such as media ethics, media ownership and analysing the gaps between Sinhala and Tamil press reporting.
The media is team is looking for bilingual reviewers for both
Sinhala – English
Tamil – English
Candidates applying for these positions must be able to translate from Sinhala/Tamil to English and have excellent writing skills in English. Candidates must also have a degree in Social Sciences, be competent in MS Office programs, have a good understanding and knowledge of Sri Lankan current affairs and have good communication skills.
These are full-time positions.
Deadline: 28th February 2019
To apply: Send your CV and Cover Letter to work@veriteresearch.org