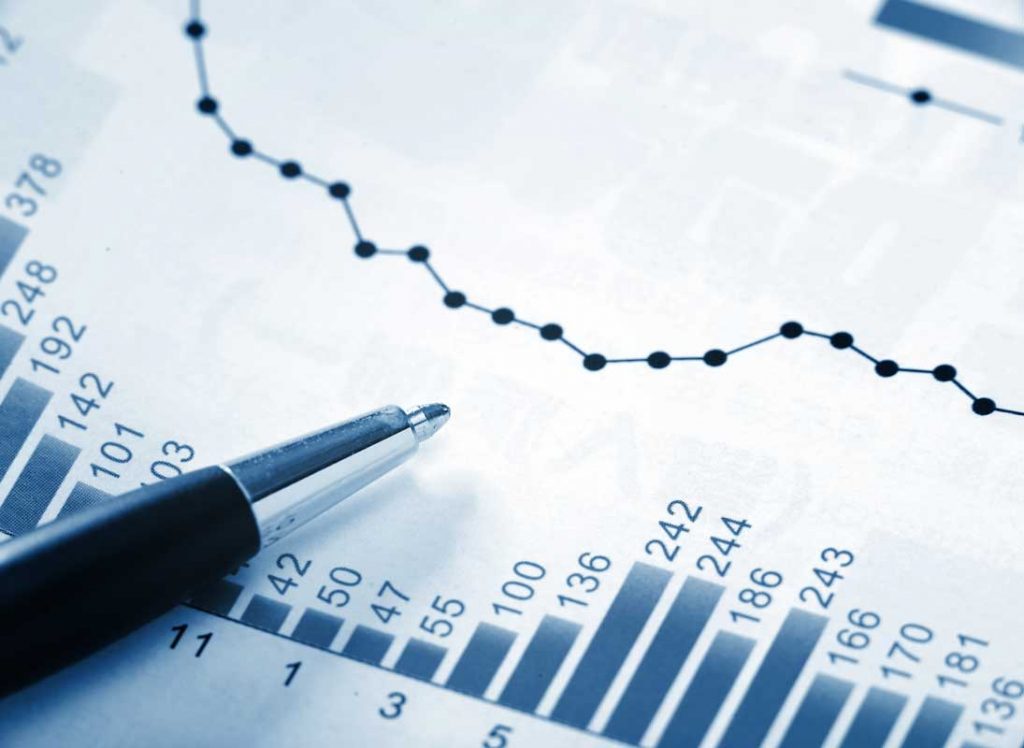 Presenter: Dr. Duleeka Knipe
Recordings and statistics of suicides in Sri Lanka are puzzling. They show large fluctuations in suicide rates over short periods of time. The World Health Organisation (WHO) and media reports rank Sri Lanka as having the 4th highest suicide rate as of 2012. However, Sri Lanka has made major advances in reducing its suicide rate from the peak in the mid-1990s.
This seminar shed light on how there have been wrong statistics but right policies on suicide in Sri Lanka. The presentation touched upon findings of a study nested within a large public health trial in the North Central Province of Sri Lanka which has explored factors associated with increased suicidal behaviour.