Syndicated Surveys is a tool a developed by Verité Research to measure the sentiments and opinions of the Lankan populace
Calibrated
Gathered from a nationally representative sample, Syndicated Surveys is constructed to provide a non-political opinion
Accurate
This survey can be used to poll the economic and political pulse of Sri Lanka with an error margin under 3%
Easy to Grasp
The answers are presented in simple metrics which enables you to grasp the collective mindset with ease.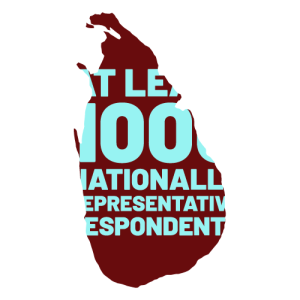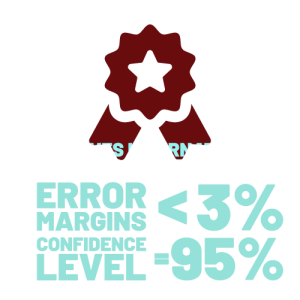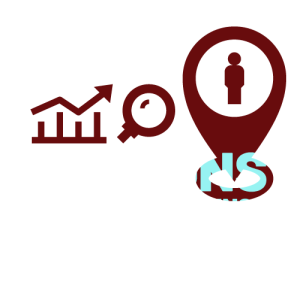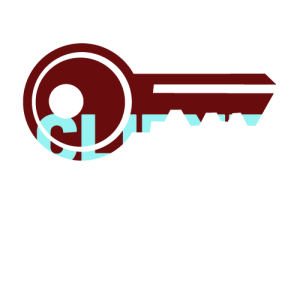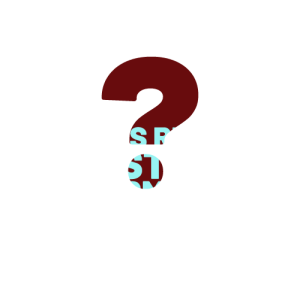 Delivery and Pricing
Each client will receive the tabulated results of the response to their specific question(s). Presently, the nationwide survey implementation, along with a simple tabulation of responses, has a base cost of

LKR 150,000 for each question

that is added to the survey.

Cross tabulation of the responses against separately collected demographic characteristics of respondents (such as age, gender, ethnicity, and geography) can be provided on request at an additional fee of LKR 20,000 each.
Economic Model
Syndicated surveys by Verité Research is a product where the cost of implementing a national level survey is distributed among a few clients (each with one or two questions), thereby creating a cost-efficient tool for each client to obtain the national sentiment on key issues.




The survey results, if the client chooses to make them public, are backed by Verité Research, a Think Tank in Sri Lanka with established capability and recognition.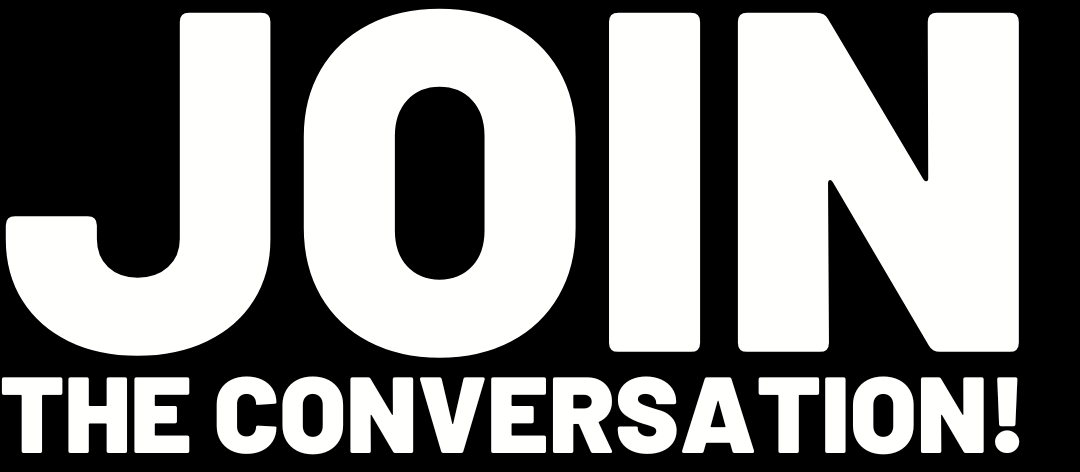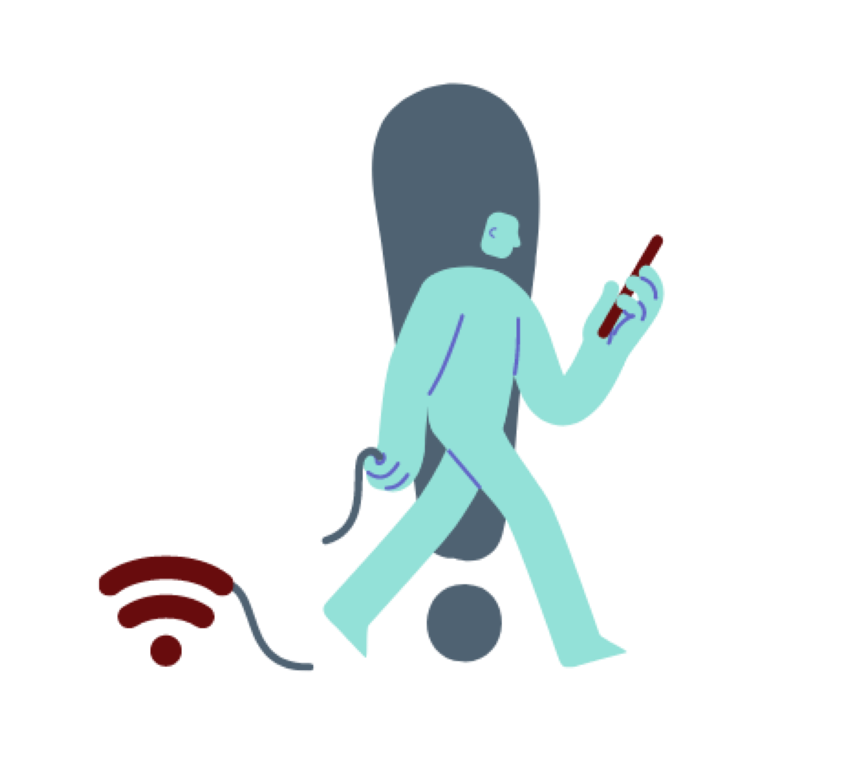 We are dedicated to highlighting the voices of Sri Lankan people! 
You can place an order for a question to be asked and a representative will touch base with you.
To ensure your voice is heard. You can sign up to be a participant in our surveys.
Follow us on Social Media!