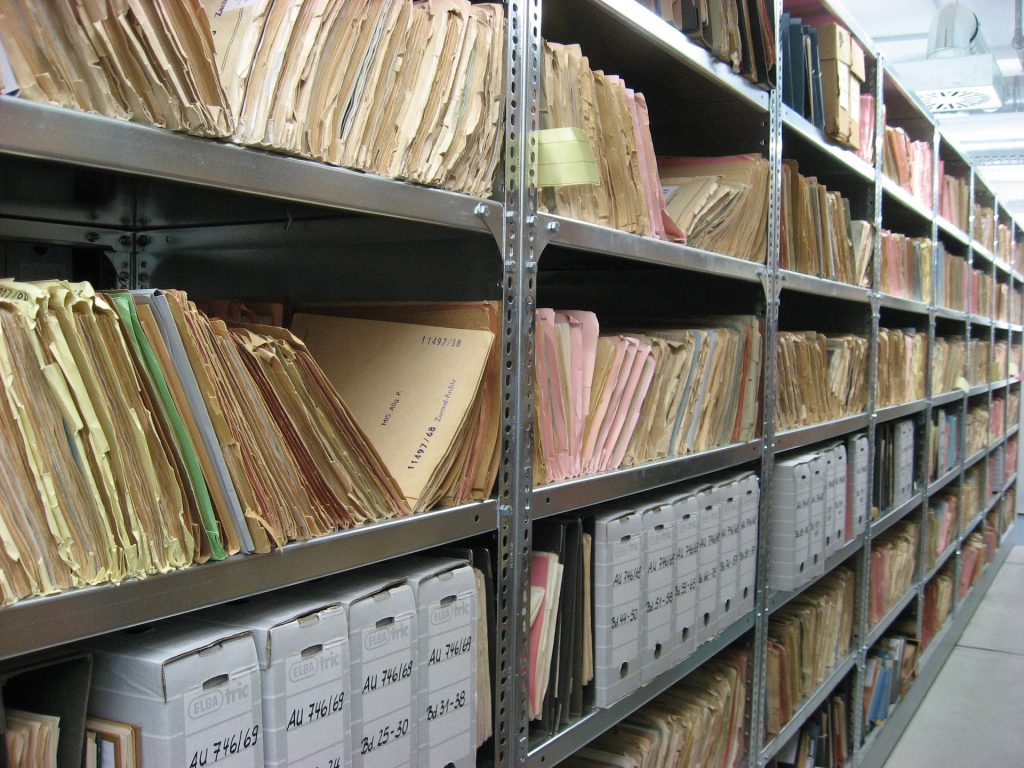 Sri Lanka's Right to Information Act stipulates that all public authorities proactively disclose certain categories of information to the public. In 2017, Verité Research monitored and ranked the compliance on this duty of 55 public authorities by reviewing the content available on their respective websites. 75% of public authorities scored within the 'moderately unsatisfactory' band and 5% scored 'unsatisfactory'. Only 20% of public authorities scored in the 'moderately satisfactory' band. No authority scored 'satisfactory' or 'highly satisfactory'.
Following the release of this report, the Ministry of Finance and Mass Media utilised the research and findings in their workshops. It also contributed to the development of a policy on rolling out proactive disclosure across ministries, as well as conducting workshops to train RTI 'Information Officers'.
The study was made available on the RTI Commission website, which is managed by the Ministry of Finance and Mass Media.