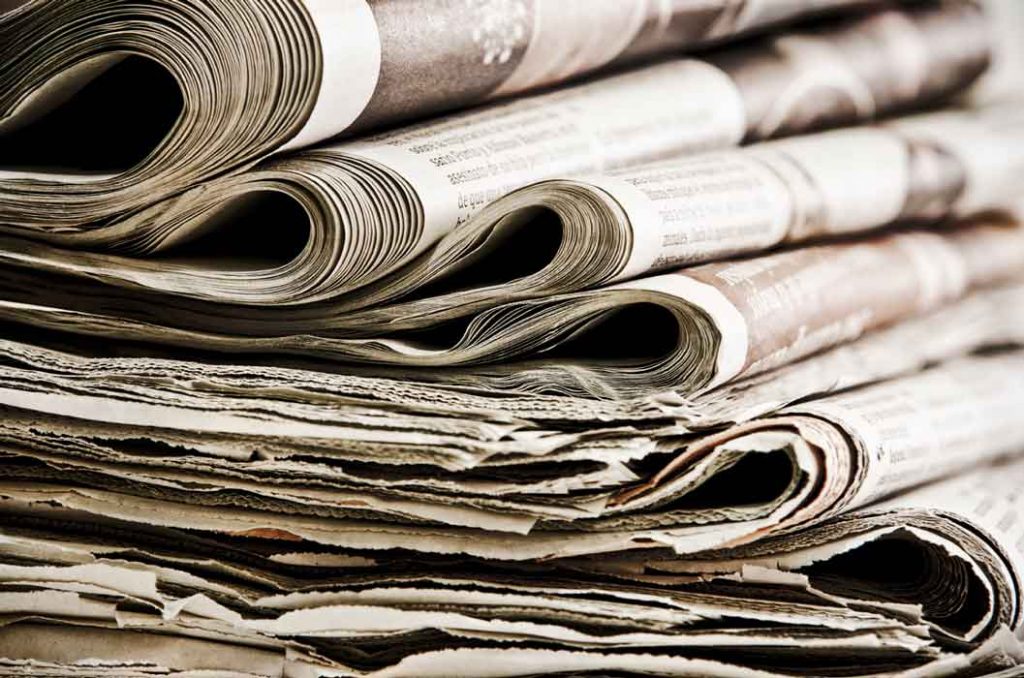 Presenter: Gehan Gunatilleke, Research Director
The democratic transition of January 2015 promised a transformation in the state of media freedom in Sri Lanka. Decades of state repression under the pretext of national security had caused the mainstream media to become conformist and survivalist. But in the aftermath of the war, an alternative digital media domain emerged – bold and irrepressible in comparison to its mainstream counterpart. This domain was vital to resisting state control over the media, and was instrumental in the democratic transition that eventually restored media freedom in the country.
This seminar examined the two faces of the Sri Lankan media in the context of fresh proposals to regulate the news media. It reflected on the challenges that the mainstream and alternative media will inevitably face when the state is granted authority to regulate a sphere that only recently regained its freedom.