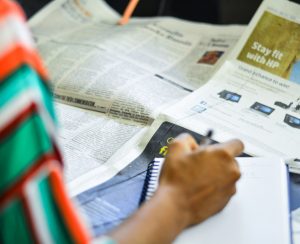 Verité Research is looking for an individual to write the Gap Analysis for their weekly Media Analysis.
The Media Analysis is a concise analytical digest of important issues discussed in the Sinhala language newspapers each week. The Gap Analysis looks at the differences prevalent between the Sinhala and Tamil press each week.
The individual would be required to have a thorough understanding of the current political development in Sri Lanka, have excellent analytical skills and be passionate about reading the Tamil press.
Deadline: 30th November 2018 
To apply: Send your CV and Cover Letter to work@veriteresearch.org