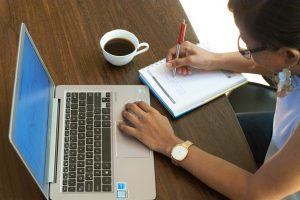 Verité Research is looking to hire a Management Executive to join our Economics Research Team.
Verité Research is a private think tank in Colombo that conducts research in Economics, Politics, Law and Media.
At Verité Research, we offer our staff an interdisciplinary research environment and direct exposure to the work and management of the organisation.
In this role, you will:
Provide support to ensure that assignments run smoothly and monitor timely delivery via assignment dashboards
Support in client management and overall stakeholder engagement
Assist with the development and implementation of processes that aid the research team in delivering assignments
Assist in organising and implementing internal and external events
Organise, manage and coordinate logistics around meetings and field research.
In addition to the above-mentioned management functions, you will also have the opportunity to:
Contribute to conducting Economic research for assignments
Engage in field research, taking detailed notes
Conduct literature reviews of relevant academic papers, policy reports and governmental policy documents
Analyse, manage and create datasets and databases on a range of economic variables and indicators
What we require:
 Education:

Degrees in Management or any other related field

Work Experience:

A minimum of six months to one year work experience in an administrative role.

Skills:

High levels of leadership, planning & coordination, problem-solving and communication skills.

Languages:

Full professional proficiency in reading, writing, and speaking English is required.
Professional working proficiency in reading, writing, and speaking Sinhala or Tamil
Language skills will be assessed at the time of short listing.
To apply:
Deadline: 15th July 2022