Verité Research launched PublicFinance.lk, an online platform that will serve as a one-stop-shop for all public finance related information in Sri Lanka.
Some of the most significant risks in the Sri Lankan economy stem from issues around publicfinance. However, data on public finance is often inaccessible and opaque. PublicFinance.lk is a platform for public finance related information in Sri Lanka. This platform intends to bridge the gap in information and understanding of public finance by providing insights and analysis on Sri Lanka's public finance. A recently published infographic showed that government revenue has declined by 3.4 percent of GDP in 2020 – the largest decline in history, since independence.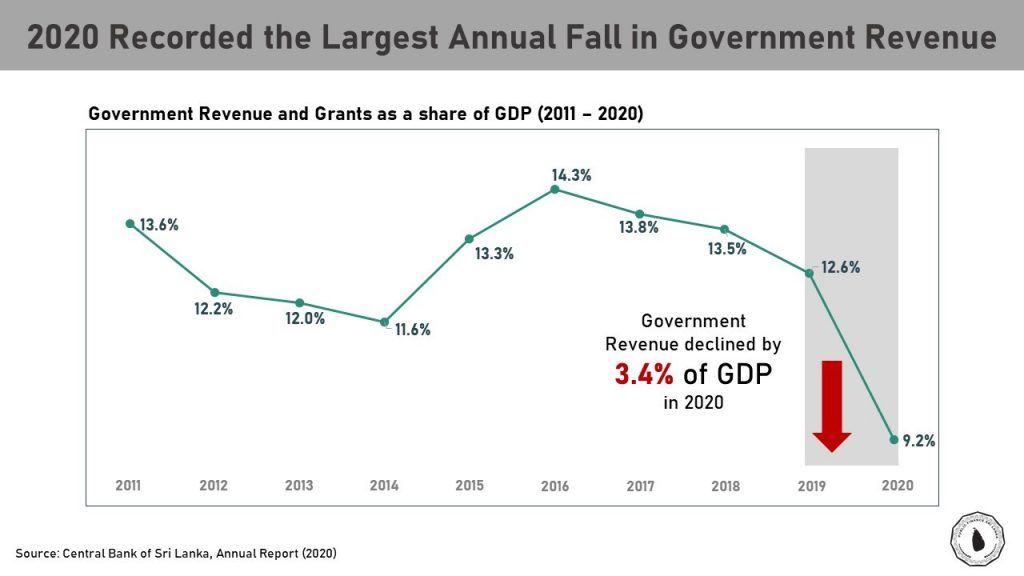 PublicFinance.lk features:
Research based analysis and insights
Key public finance datasets
Government reports, acts, gazettes and circulars
Curated news on public finance (PF Wire)
PublicFinance.lk is run by Verité Research, an independent think tank that provides strategic analysis for Asia in the areas of economics, law, media and politics. Verité runs several other online platforms, including Manthri.lk and FactCheck.lk.