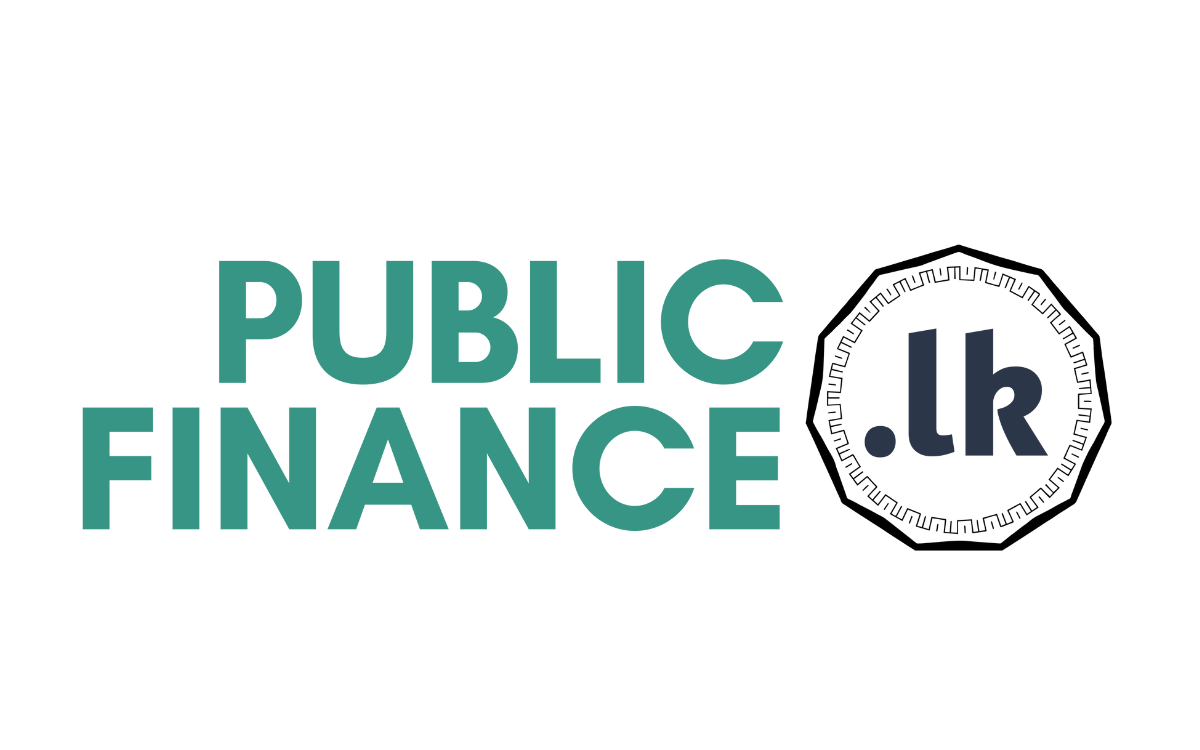 Verité Research Launches Sri Lanka's First Public Finance Platform
Verité Research launched PublicFinance.lk, an online platform that will serve as a one-stop-shop for all public finance related information in Sri Lanka. Some of the most significant risks in the Sri Lankan economy stem from issues around publicfinance. However, data on public finance is often inaccessible and opaque. PublicFinance.lk is...
Continue Reading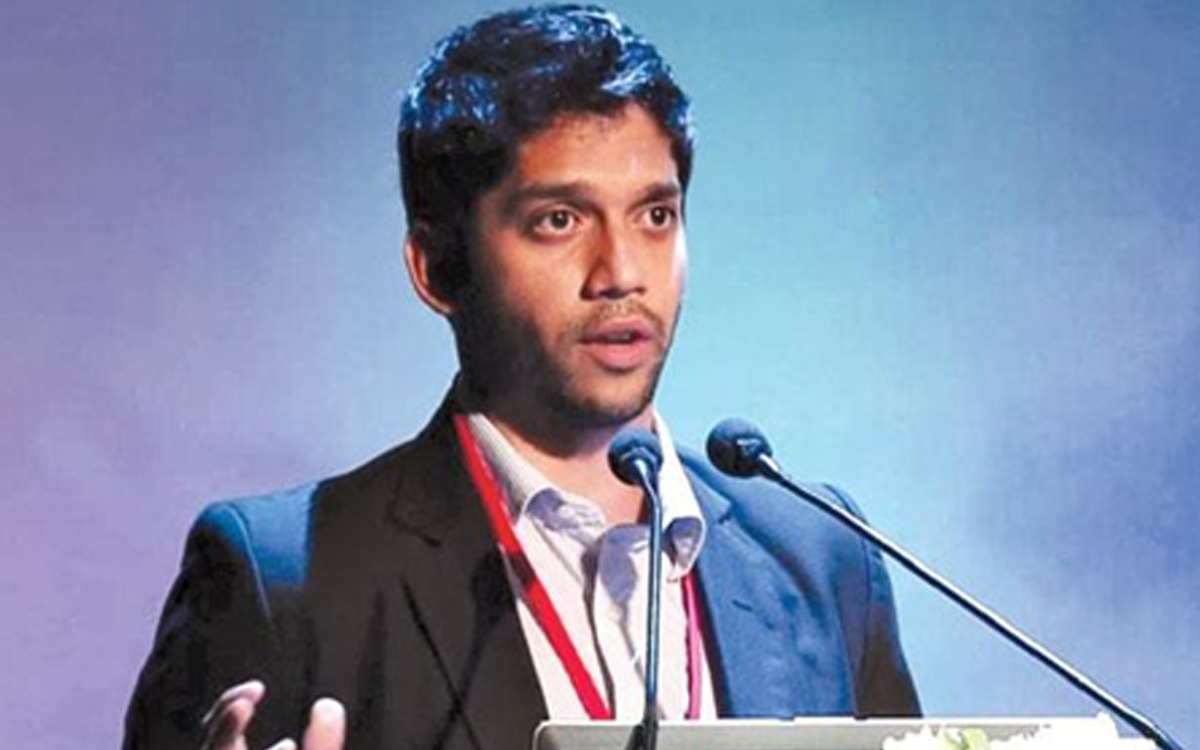 Deshal de Mel joins Verité Research as a Research Director
Former Advisor to the Finance Minister and economist Deshal de Mel joined Verité Research as a Research Director this month. Prior to joining Verité, Deshal functioned as the Economic Advisor to Minister of Finance Hon. Minister Mangala Samaraweera. Deshal has held advisory positions in both the private and public sector....
Continue Reading