Current Vacancies
If you do not see a listed vacancy that suits your skills or goals below, please feel free to send us your CV and cover letter to work@veriteresearch.org
Verité follows a hybrid work structure where employees can work remotely or from the office, as needed. This is based on demands of specific tasks and roles. Working from the office is encouraged when working on tasks that require a high degree of collaboration.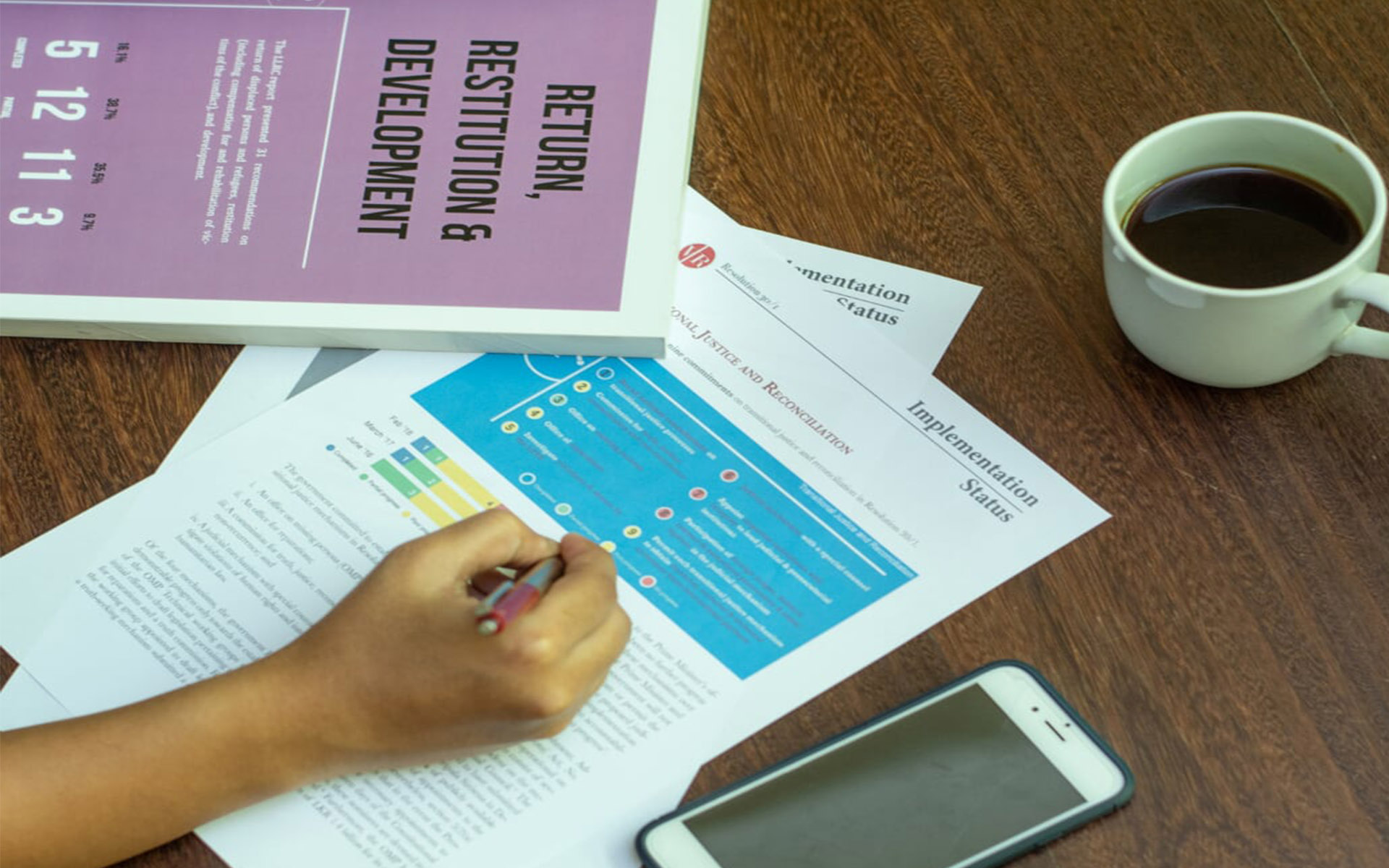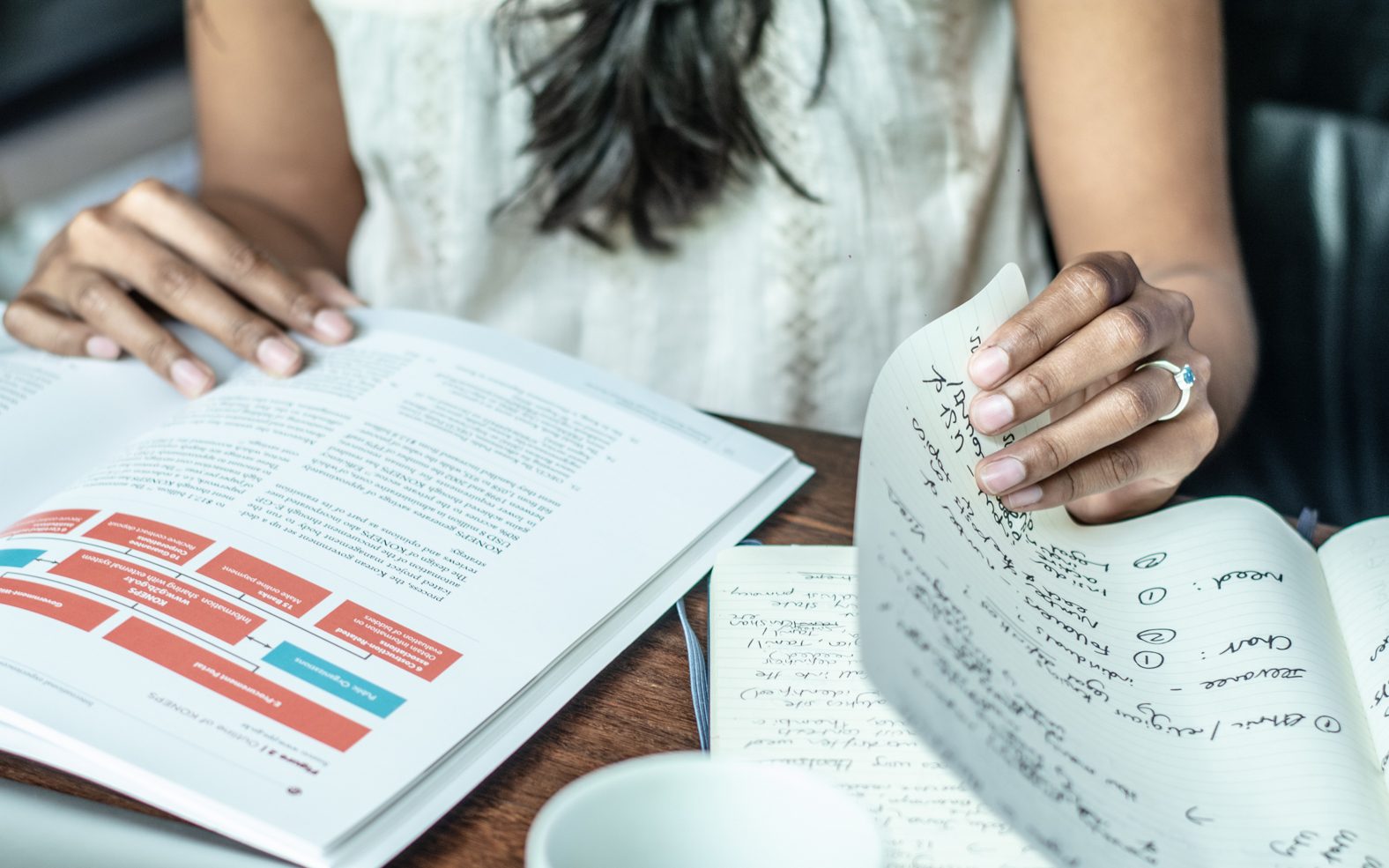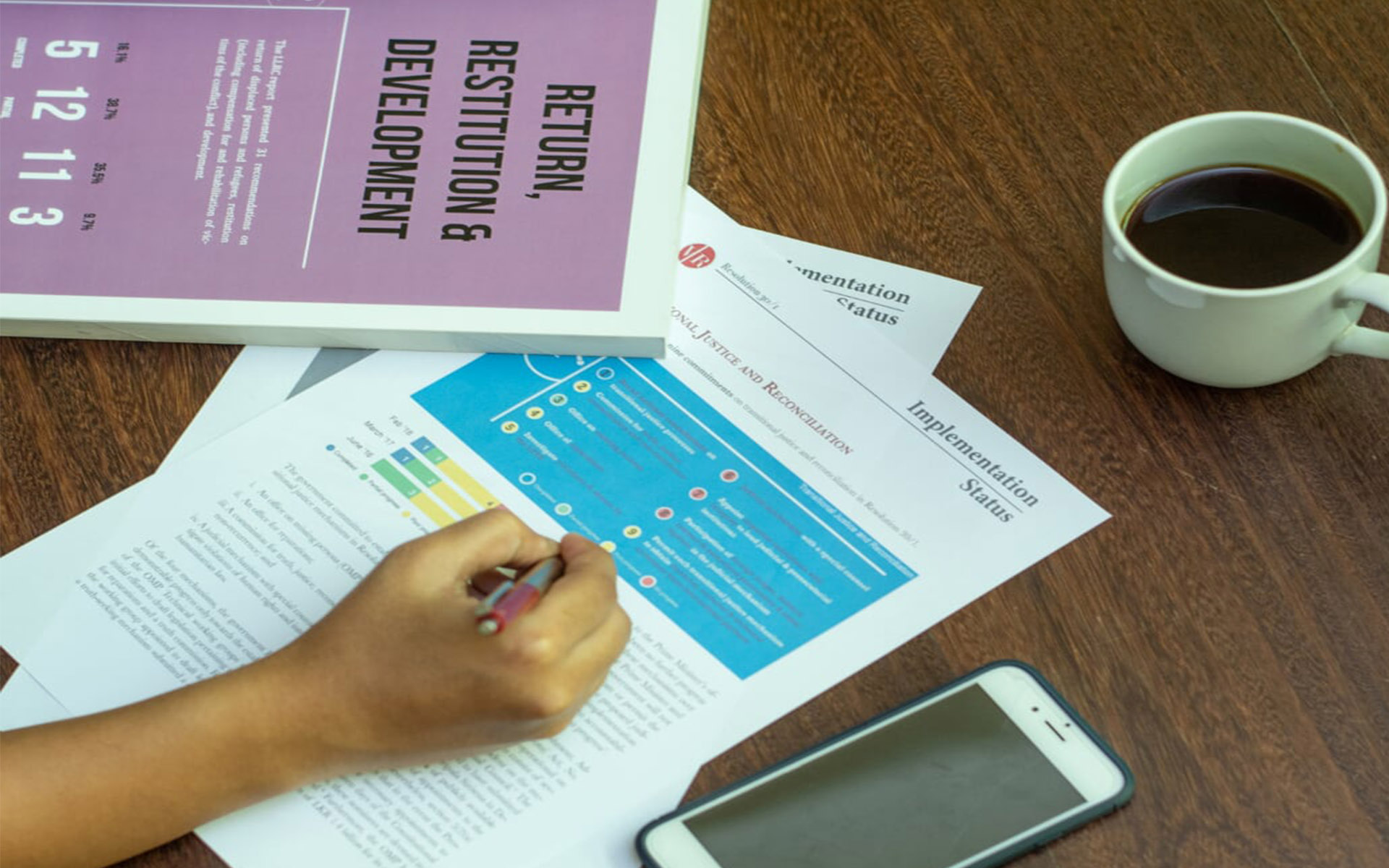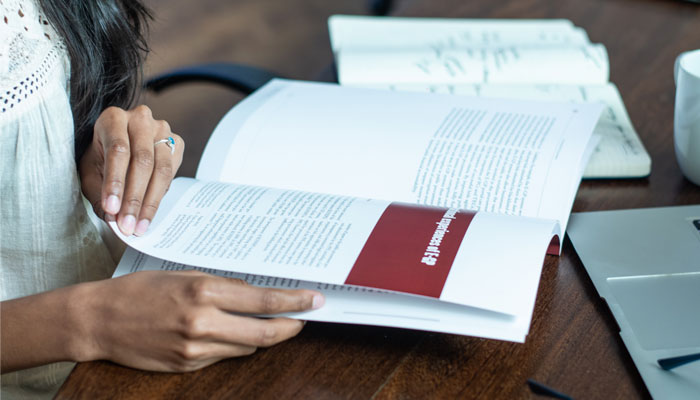 internships
We are always open to both research and non-research related internships (IT, Finance, Human Resources & Communications) of 3 months. 
To find out more, write to us and and send your CV to work@veriteresearch.org
Interested in applying?
Hear what others had to say...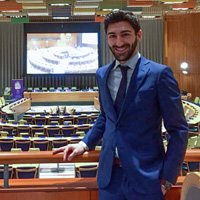 Verité is a highly dynamic environment: working closely with colleagues in the politics research team, I learned about Sri Lanka's parliamentary dynamics, security structure and media landscape, among other issues, from a privileged angle. The time at Verité has truly strengthened my passion for international affairs.
MATTEO BUSTO | BLUE BOOK TRAINEE
PRISM DIVISION, EUROPEAN EXTERNAL ACTION SERVICE, BRUSSELS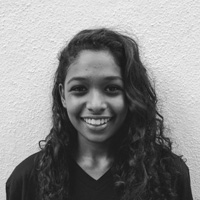 Working at Verité Research provided me with the ideal balance of stimulating research and learning the ropes of the work environment. As an intern, I greatly appreciated the trust placed in me, the interest shown in mentoring me and the extremely knowledgeable, yet approachable people I had the opportunity to interact with.
SHALINI COREA | STUDENT
POLITICAL SCIENCE AND THEATER,
NYU ABU DHABI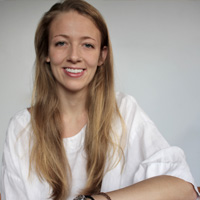 Working for Verité Research was one of the most intellectually growing experiences in my professional career. The Verité cohort provide the space for people from all different backgrounds to learn and share their ideas in order to produce informed research. I learned so much from their commitment to collaboration, collegial spirit and wickedly smart team members.
TARYN GEHMAN | STUDENT
ANGLOPHONE MODERNITIES,
UNIVERSITÄT POTSDAM, GERMANY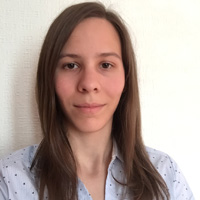 My internship at Verité Research gave me a rich experience from many aspects. It let me accumulate work experience which required great precision and responsible attitude. It also allowed me to get insight operation of the institute, and take part in all kind of events: meetings, presentations and team building day. Colleagues at VR were keen to introduce me to their country and learn about their culture.
LAURA ÉRSEK | STUDENT
ECONOMICS, UNIVERSITY OF SURREY, UK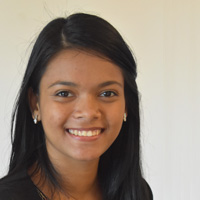 I interned with the politics research team at Verité during the summer of 2017. Over the course of my internship I had the opportunity to assist the team on a number of primary and secondary research projects, drafted research briefs on the findings of said projects, gained insight into the methodology behind 'The Media Analysis', and carried out data analysis for Manthri.lk. All in all, the internship was a truly rewarding experience.
HANA RAJAP | STUDENT
PSYCHOLOGY AND POLITICAL SCIENCE, UNIVERSITY OF CHICAGO
The best part about interning at Verité Research was their flexibility and versatility of work. You are pushed to think & apply multiple areas of study which is an important skill needed for holistic research. Working with a friendly and talented team without a doubt made work a little less stressful.
SHIHARA FERDINANDO | STUDENT
ECONOMICS, UNIVERSITY OF COLOMBO